Here to Help You Make the Right Choices
Insurance makes all the difference when the unexpected happens. At Buddy Marshall Insurance, we help you find the right insurance policies to protect you, your family, and your life.
For over 30 years, our insurance agency has offered personalized services and worked with a variety of insurance providers. No matter what you're looking for, whether you're an individual, a business owner in Mount Pleasant, TX, or need coverage for your entire family, we're here to help you make the right choices
Premier Insurance Agency in Mount Pleasant, TX
Se habla Español
Looking to secure a homeowners insurance policy? Need car insurance? Are you looking for other types of insurance, such as life, renters, or commercial insurance?
We'll connect you with an affordable policy, guide you through the insurance process, and work around your unique needs.
Not a native English speaker? Se habla Español!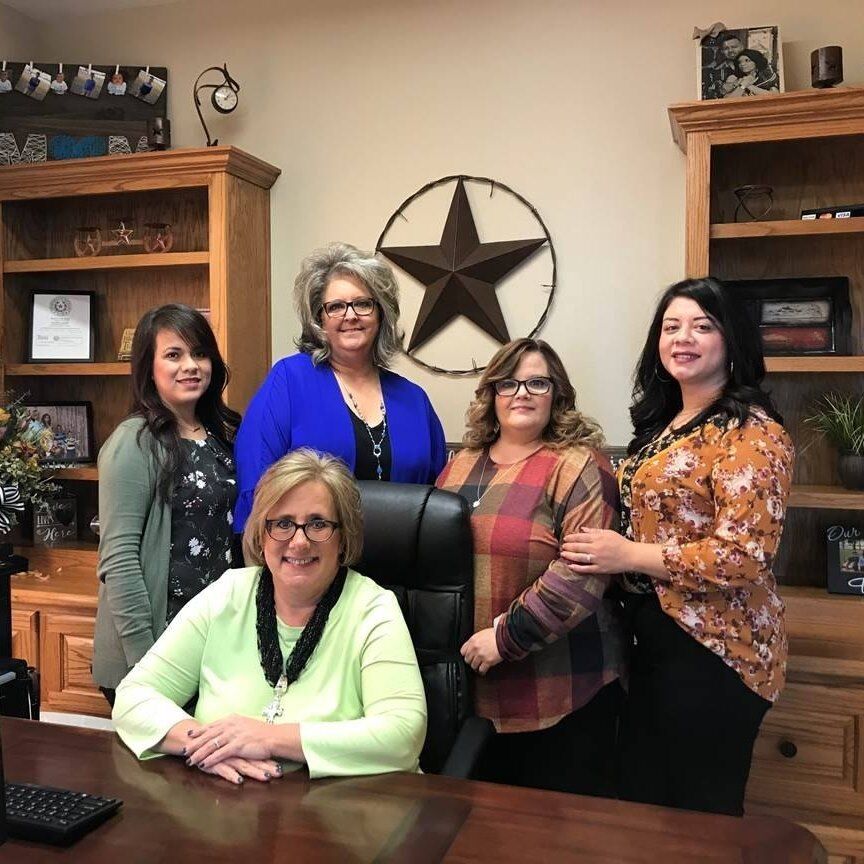 Proudly Serving Northeast Texas Since 1988!
At Buddy Marshall Insurance, we're a small hometown insurance agency that makes sure you get what's truly best for you. We have a total of five dedicated staff members, and you'll always know who you are going to work and speak with every time.
Since 1988, we've thrived on being there for our clients when they need us most. We understand that you can't always wait when it comes to your insurance policies. That's why we're available to our clients on weekends and after business hours.
In 2014, we moved and are now located on 308 E 16th St in Mount Pleasant, TX. We proudly serve the surrounding region, and we look forward to helping you find the right insurance policy for all of your needs!
Testimonials
"I have had my ins on my vehicle at Buddy Marshall for a long while. The ladies that work there are super friendly, very professional, and are have really great rates!" – Jamie Portwood
"I've been very satisfied with buddy Marshall insurance. Would refer & suggest their services to any of my friends or family. " – Thomas Bean
"Buddy Marshall Insurance Agency is one that I would recommend to both family and friends. They are professional, knowledgeable and responsive. These are people who incorporate their family values into their business. You will receive the utmost professional service and their compassion for the human condition comes through every time. You can't find better insurance agents anywhere." – Linda Remolino